The ANDRAGOGICAL EDUCATION IN THE DIGITAL ERA: ISSUES AND PROSPECTS
Fatimah AbdulmuminSa'ad

Federal College of Education, Yola
Abstract
In recent decades, Information and Communication Technology (ICT) assisted teaching and learning has increased significantly in pedagogical education. The digital era has given rise to digital technologies that aids education in an increased significance towards better learning and collaboration between teacher-student and even within students and teachers outside of the classroom. This paper argues the prospects and issues towards the use of ICT in andragogical education also referred to as adult education. Therefore it must be understood that there are significant learning difference between pedagogy and andragogy; adult learners due to responsibilities are considered to have a variation in time limitations. There is a need to understand the technologies used in supporting education, there are several ICTs often generally considered as potential teaching and learning technologies such as smart phones and its applications, digital web-based technologies such as Google scholar, Wikipedia, YouTube and also other social media websites such as Facebook, which are considered to substantiate the arguments. In conclusion, in order to achieve ICT to support andragogical education in this present digital era there is a need of moving past the traditional methods of delivering information towards teaching and learning. 
Keywords:  Andragogy, ICT, Adult education, web-based technologies.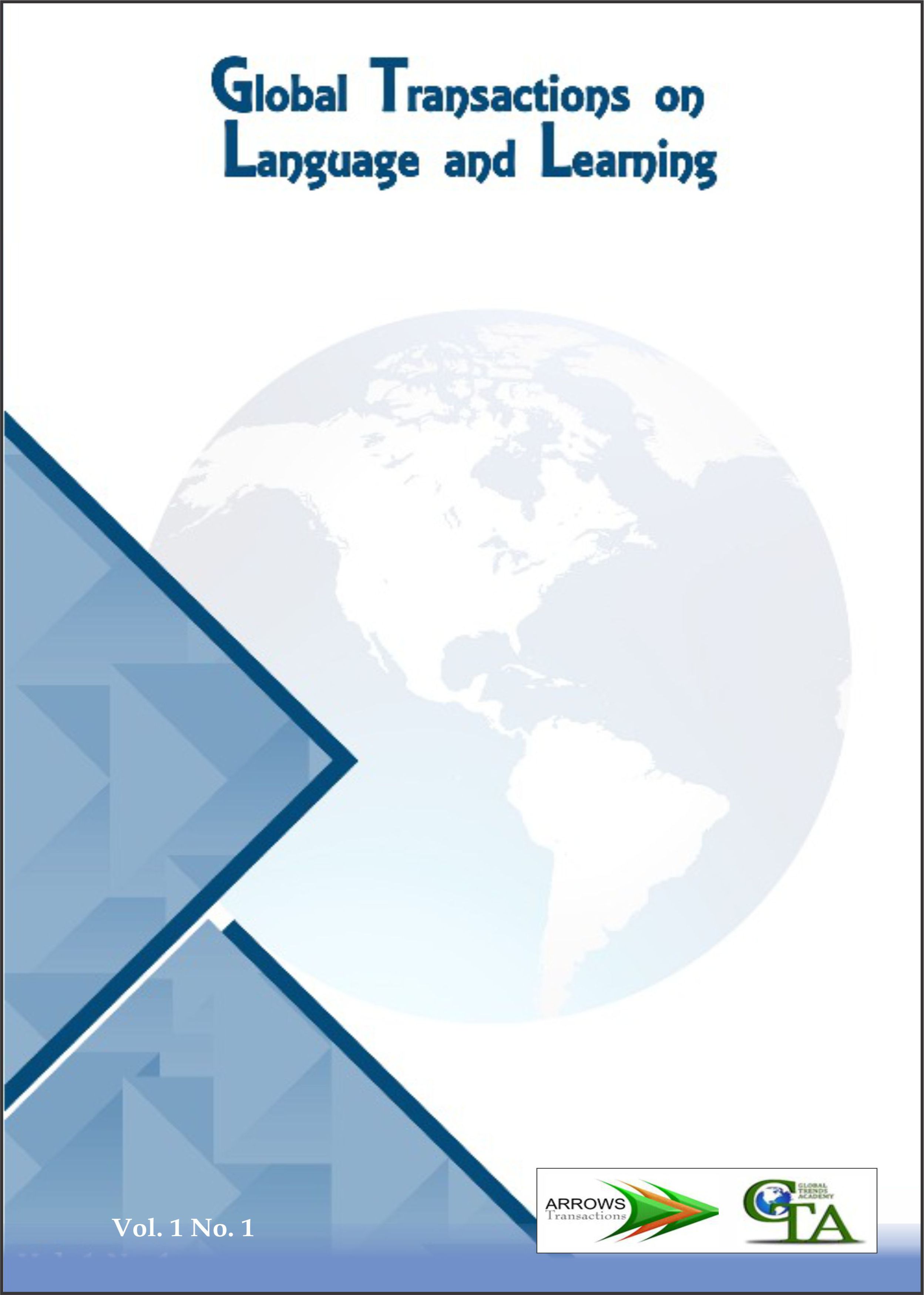 Section
Research Articles
Copyright (c) 2019 Fatimah AbdulmuminSa'ad
This work is licensed under a Creative Commons Attribution 4.0 International License.
All rights reserved.